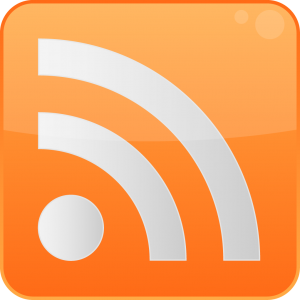 Over the past year, people have asked me where I get all the stories and articles I post on Google Plus
The answer is simple, a buko amount of RSS feeds. These are mainly science and technology, with news from both sides of the political spectrum thrown in.
Since Google Reader shut down I have been using http://feedly.com as an RSS reader. This is an opml export from feedly of all the RSS feeds I follow (feedly.opml zip file).
To use it …
Unzip the file
Got to feedly http://feedly.com
Click My Feedly
Click Organize
Click Import OPML and import the feedly.opml file
Like magic, you now have over 200 RSS feeds from various sci, tech, and news sites.